50 years after the barcode,
let's bring retail into the image era.
With unparalleled artificial intelligence, let's revolutionize your stores by recognizing products through image, to the delight of your customers and employees.

As the prodigal daughter of the Ageco reference arrangement, the start-up Belive.ai was created to give eyes to your furniture in order to stop breakdowns, control your stocks in real time, automatically cash out or create the first automated nano-shops that really work.

Based on a single cloud computer vision platform, Belive.ai solutions meet concrete business needs. These solutions can be used separately, open by nature, and are autonomous and available in Saas by subscription, API or white label.
Discover our solutions in video
Watch our video presentation to understand how belive.ai solutions will deliver unprecedented results.
.live
shop
.ai
The smart shelves that stops out-of-shelves situationOur solution detects every product present on shelf and allows retailers – in real time – to:
✓ Monitor out of shelf
✓ Check compliance of shelf (planogram, labels, price…)
✓ A/B test planogram
✓ Generate heatmap of shelf performance
CONTACT US
.live

roll

.ai
The shopping cart that checkout automatically Last born from our R&D, liveroll.ai has been released at the "Retail #1to1" event. This smart and lightweight shopping trolley substitute " -10 items" till and provide a frictionless experience to the final customer. For the retailers, it allows them to :
✓ Decrease wainting lines by substituting "fast track till" or by completing them
✓ To improve loyalty program and stickyness of their clients
✓ To better manage fast track experience and so to adapt the shop for it
CONTACT US
Global Offer
Belive.ai offers consists in 6 solutions that can be combined but are sold separately.

It is a sole and unique cloud platform proposing state of the art computer vision, coupled with a strong methodology. from a customer perspective, it is a SaaS solution with a fixed monthly price and an all-in-the-box setup for the "hard" part.

Those solutions are open by design, fully API based and available in a white-label mode.
REQUEST A DEMO
.live

food

.ai
The tray that chekout automatically your meals
Our solution recognize the whole content of the tray and thus, allows restaurants to :
✓ Provide "1 click" checkout
✓ Smooth affluence during rush hours
✓ Increase the performance of checkout lines so that it can deliver more services
✓ Get a better understanding of its clients
✓ Propose a better loyalty program with more sticky business
CONTACT US
.livepick.ai
The cupboard that knows exactly what it contains in real time
Initially created for the works business, livepick.ai allows our customers to :
✓ Provide a assortment of goods on a 24/24 – 7/7 basis
✓ Bring goods close to the final customer (works)
✓ Create sticky business with mandatory subscription
✓ Decrease the current operational cost of existing containers
CONTACT US
.live

kube

.ai
The locker that recognize each package New to our range of solutions, livekube.ai is the stand-alone cabinet. This smart cabinet offers a new consumer experience. Livekube.ai allows our customers to :
✓ Delete the queues
✓ Optimizes the purchasing process of our customers
✓ Offer a wide time range
✓ An easy delivery
CONTACT US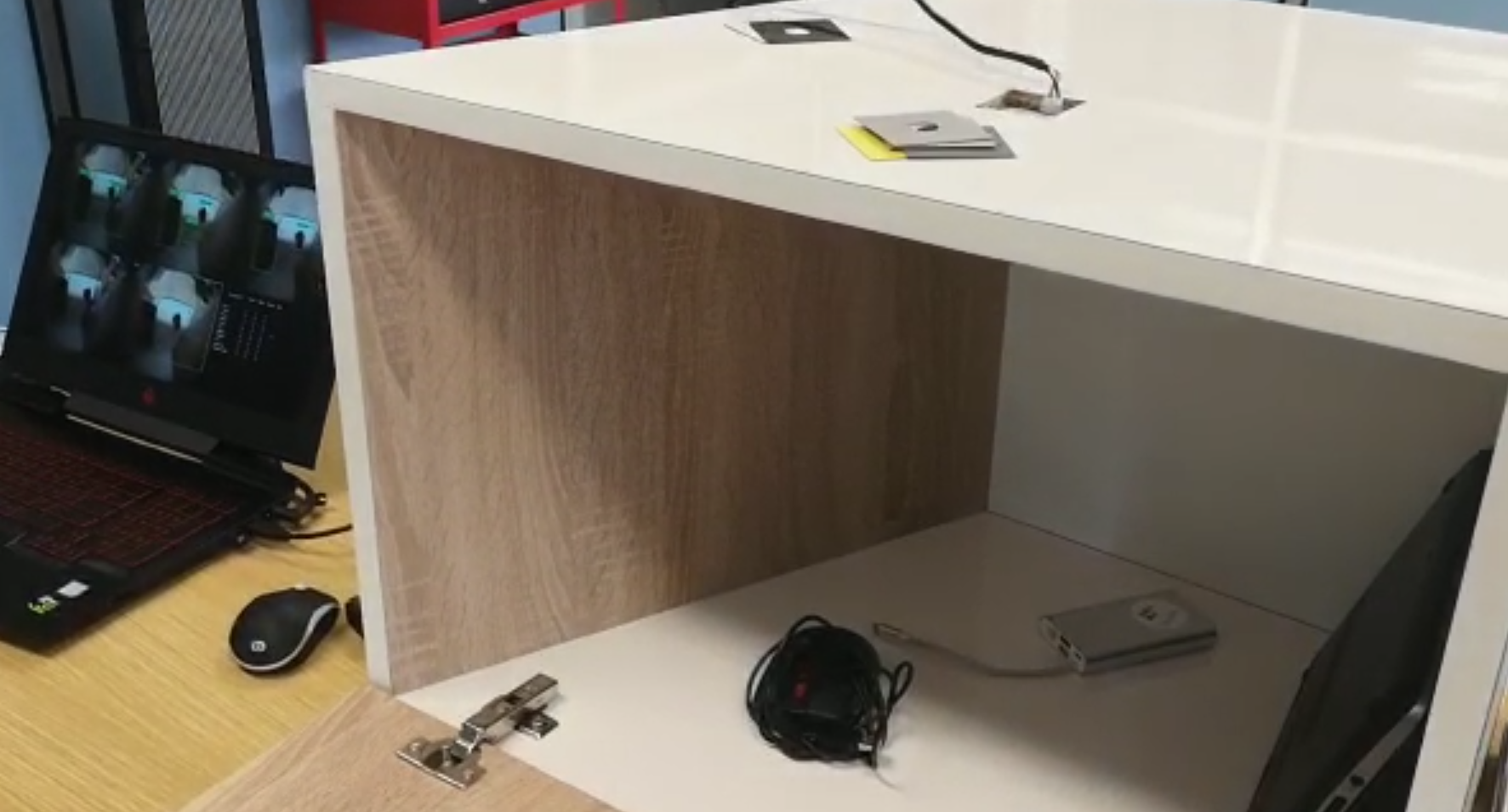 In the press
Mostly in french
Belive.ai is worth to follow !!
Thanks LSA (french Press reference for retail) for adding us on the list of the 30 french startup to follow on 2019, regarding our augmented shelf, connected trolley and container.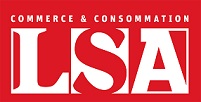 30 #RetailTech you may know in 2019
Partnership with our area HDF
We are very proud of the strong partnership we got from the area belive.ai is currently implented, and we deeply thanks the team of the region for their everyday support




Belive.ai is shaping the new retail
We deeply thanks BPI (banque publique d'investissement) for their business support but also for naming us in the list of Startup that are shapping the new retail.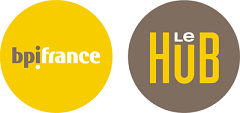 #RetailTech french startups
Partnership with our city
From the beginning of our history, our city Amiens has been very present close to us. We thanks them for their sponsorship.

Contact us
To understand how belive.ai platform can enhance your business, contact us !