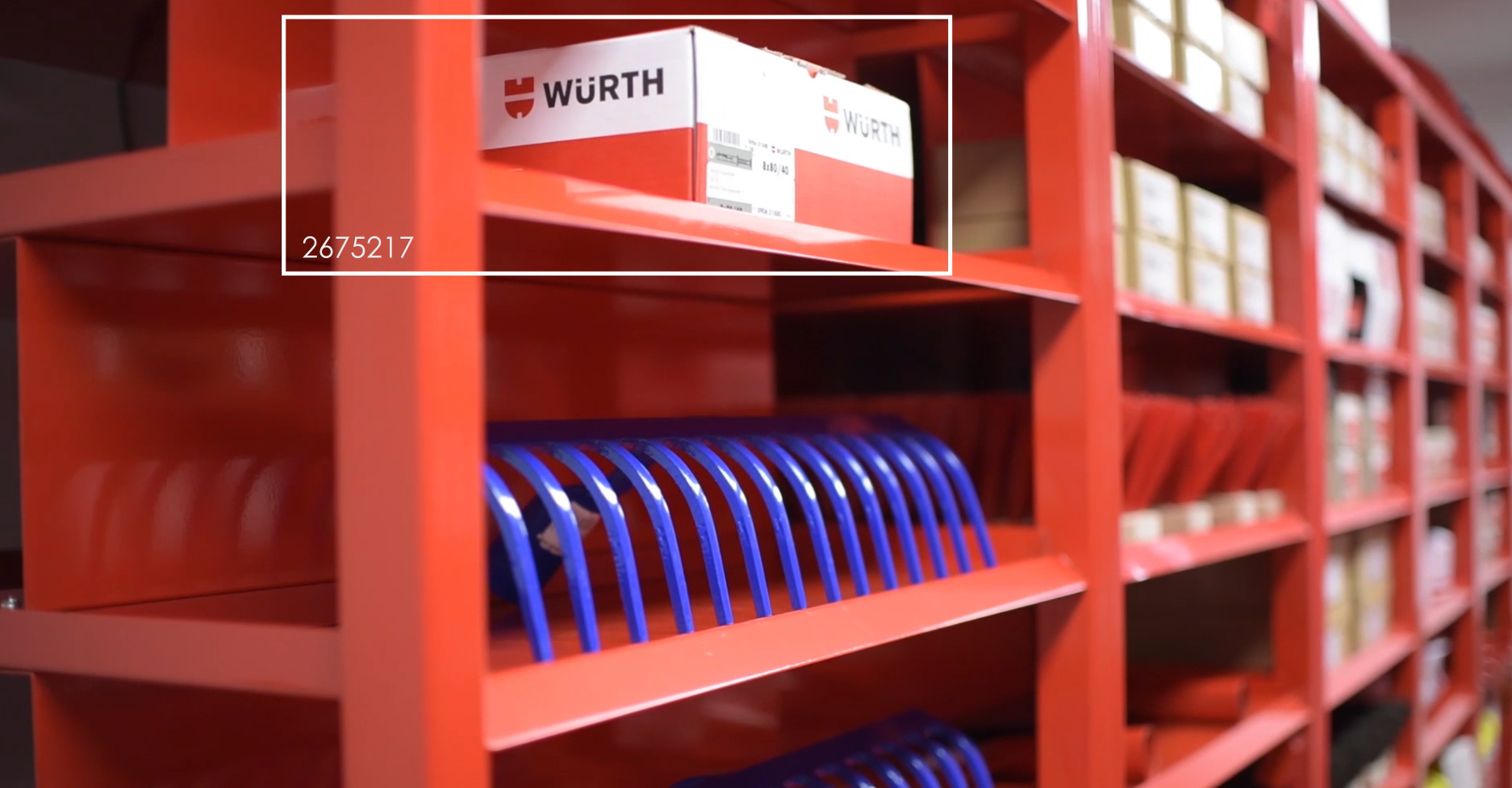 livepick.ai
The autonomous point of sale at the service of professionals!
Bring the product closer to the end customer
Our vision is to bring the customer experience to a new level. This means addressing the challenges of today's business environment, especially the need for a change in the traditional business environment that is no longer present. From the customer's point of view, this will ensure efficient management of the goods and a clear overview of the customer's needs.
Material procurement as the second most important source of delays on construction sites.
The 100% automated proximity
With livepick.ai you don't need to look for a checkout, There is none! The aim is simple: To sell products that are very cheap and without any loss of profit to the customer, while the entire collection is displayed on the customer's Smartphone.
The solution offers the advantage that the products are available at all times and are also available to the user.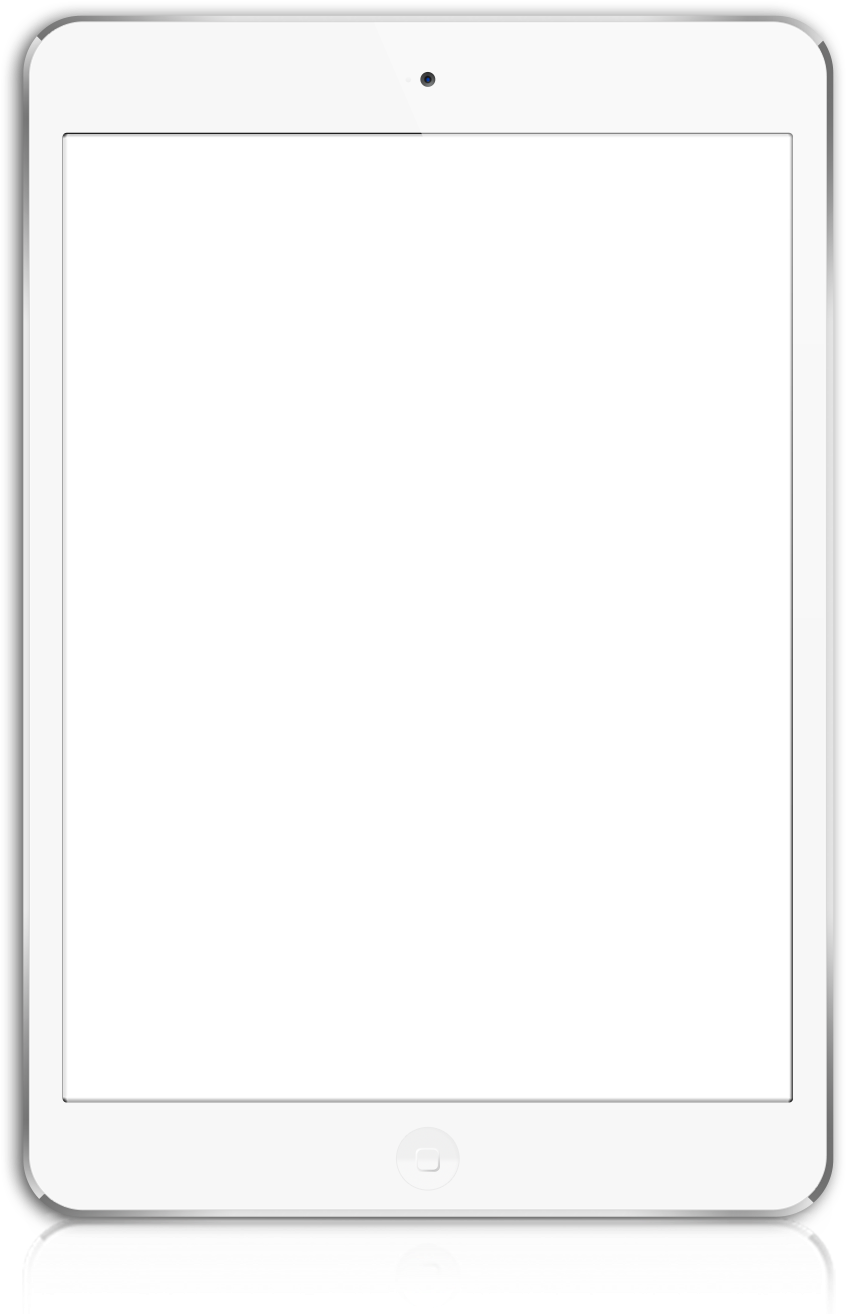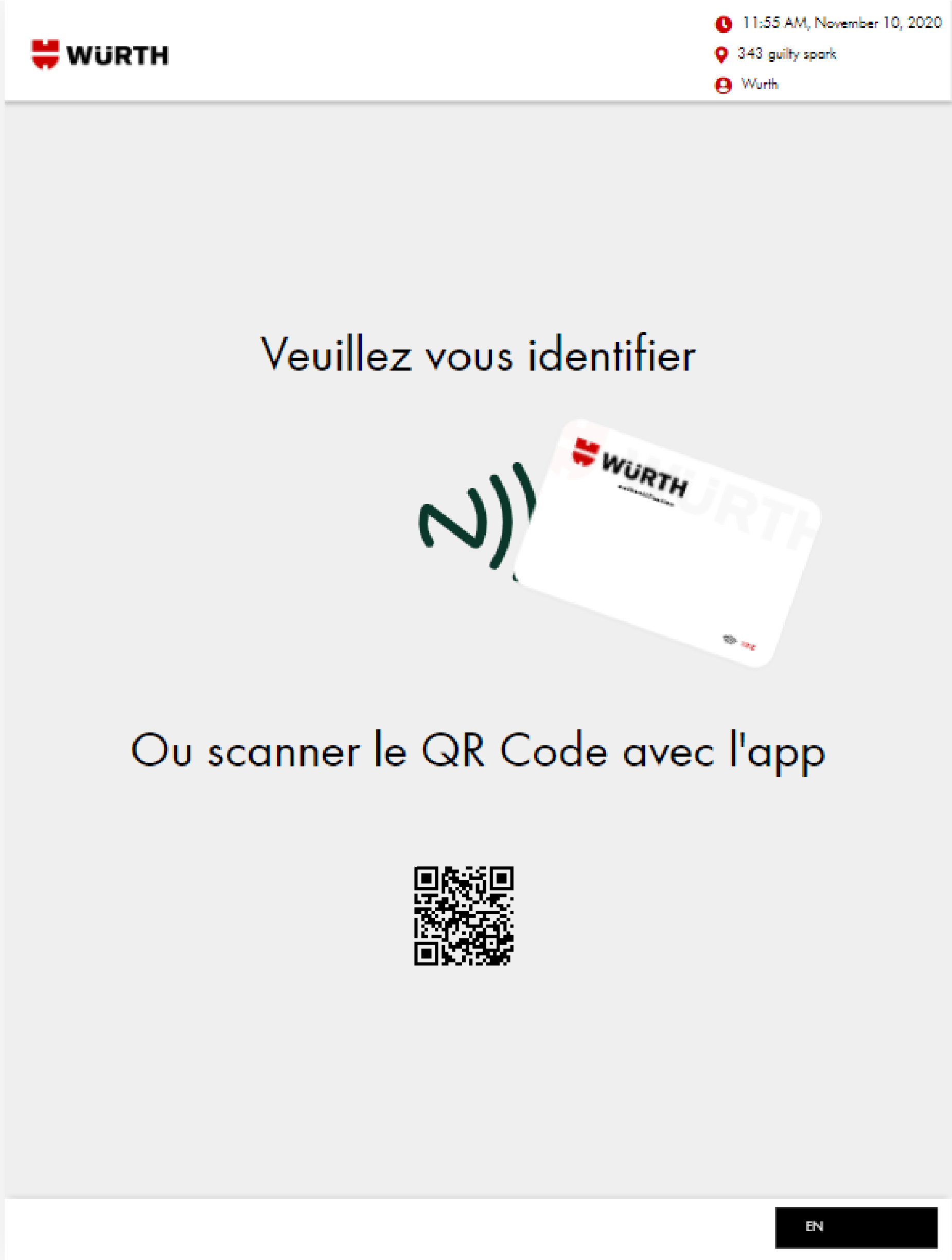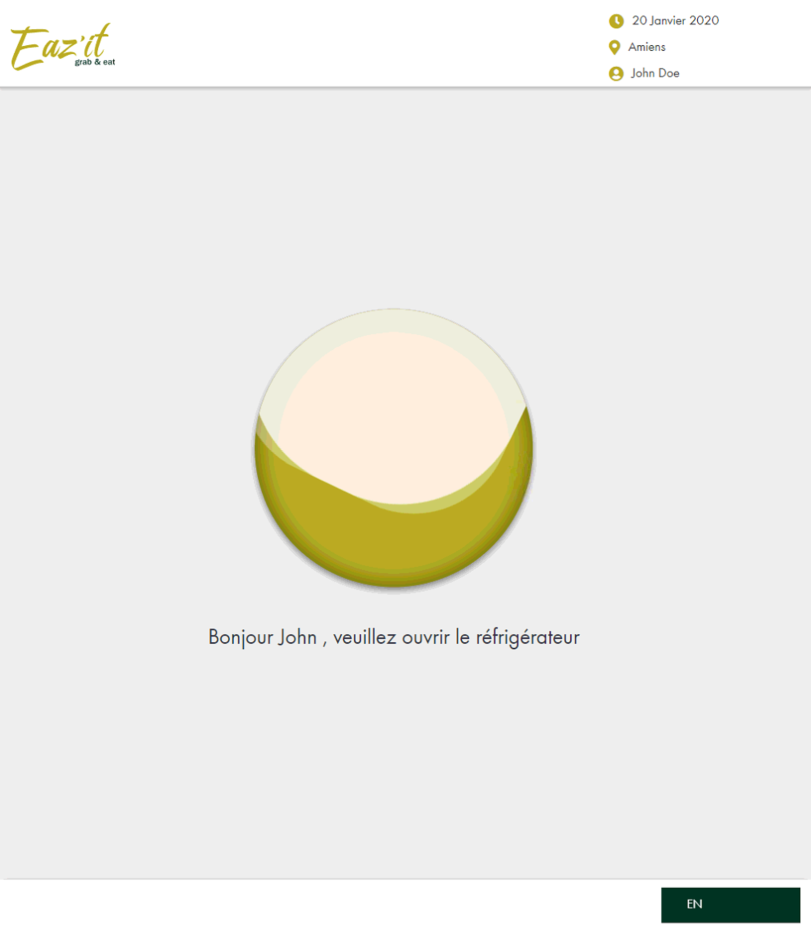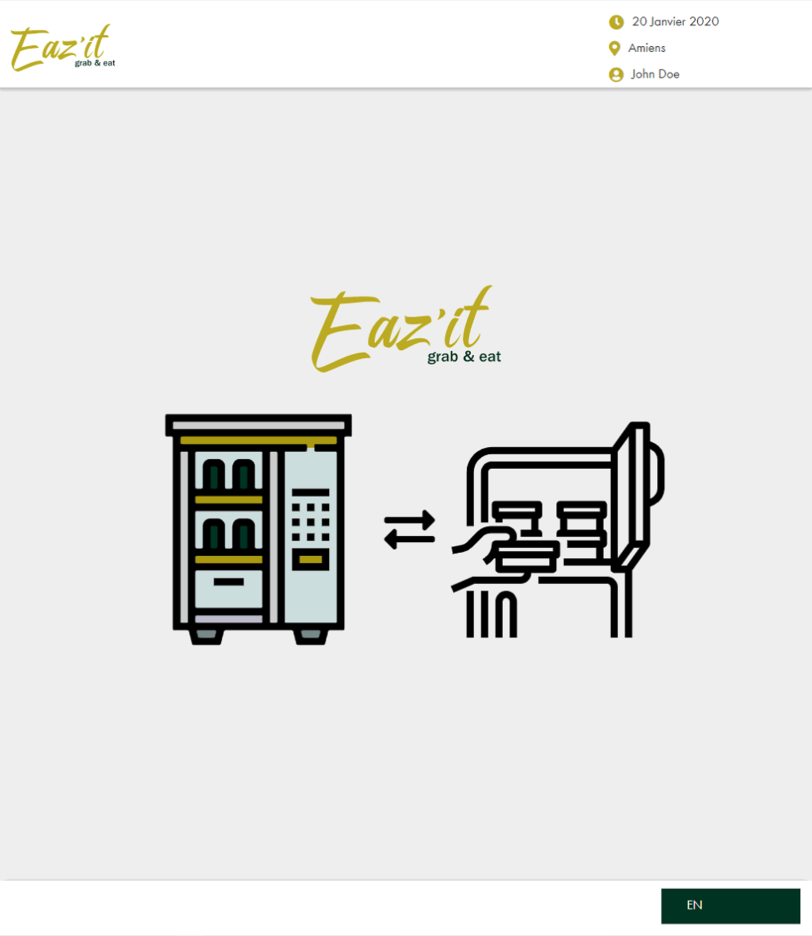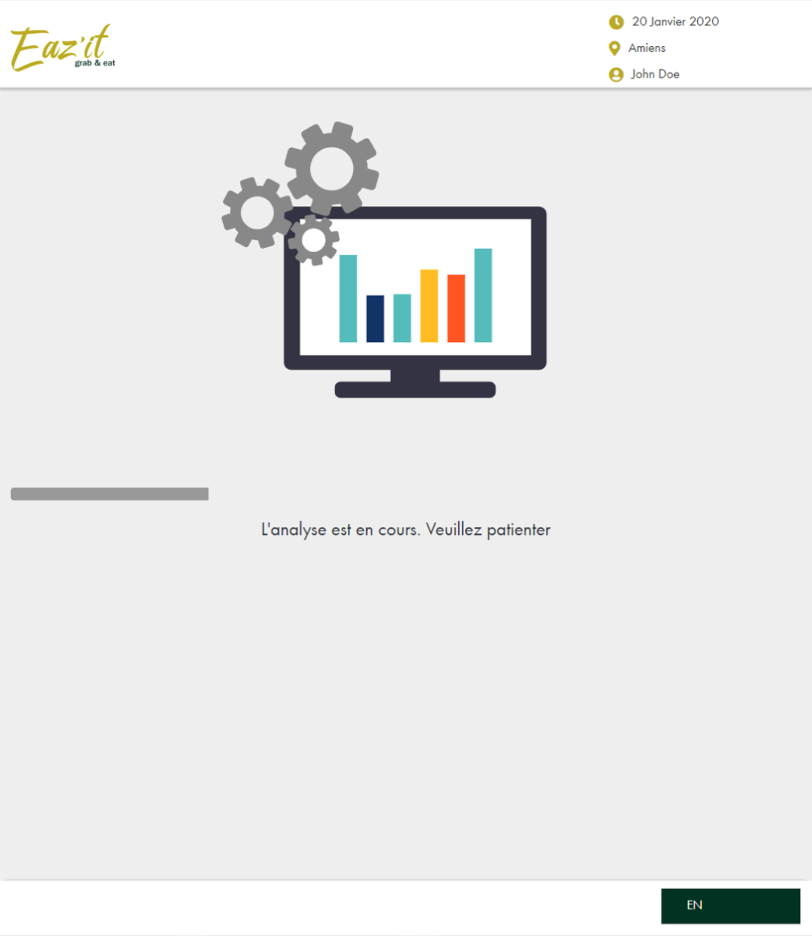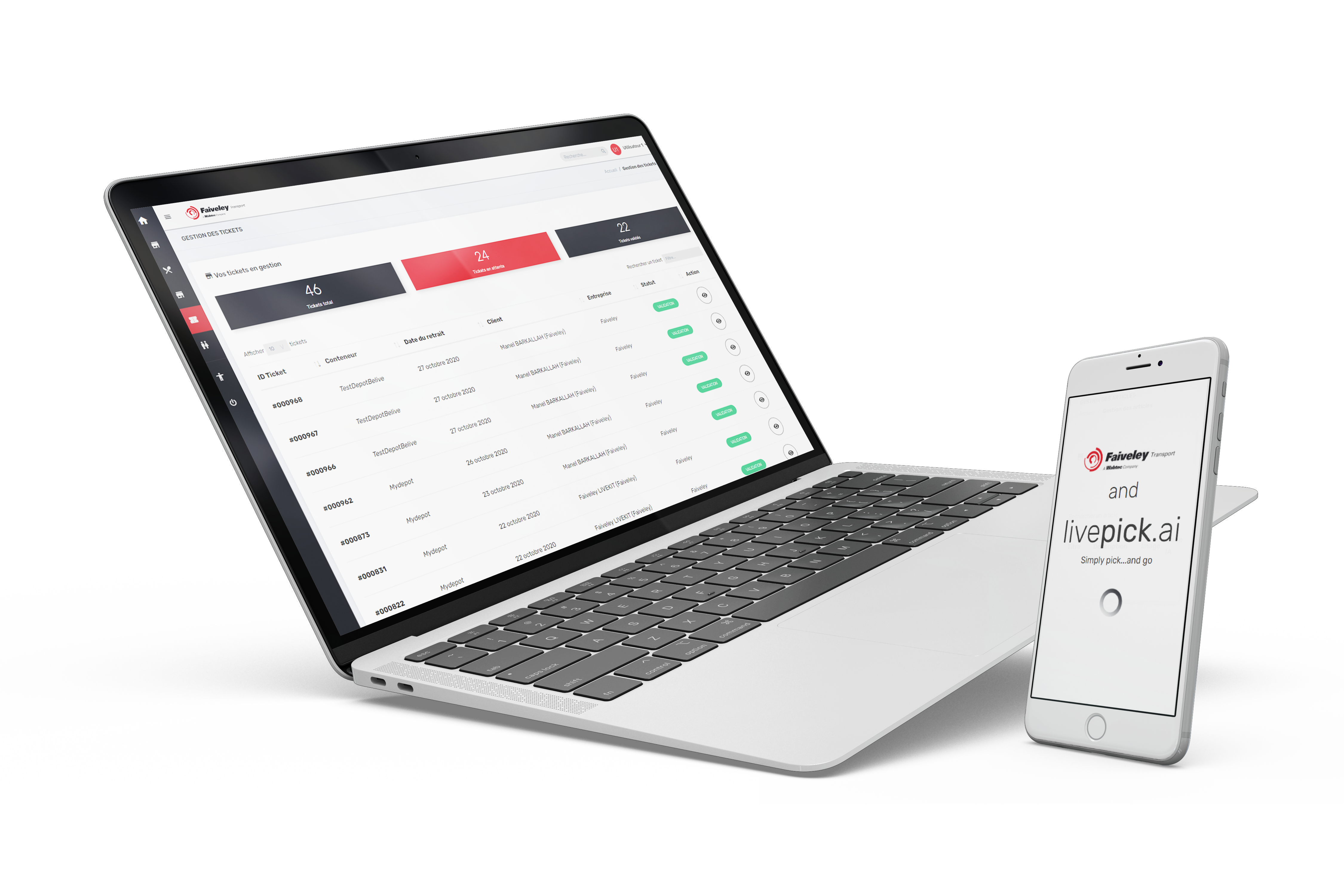 vicinity

New sales channels, which is closer to the end customer.

Availability

Increase product availability 24/7.

Autonomy

100% autonomous and steerable thanks to its web-based technology

steering

Control your store data, control and measure
Would you like to know more about our solution?
With a simple click make an appointment with us!