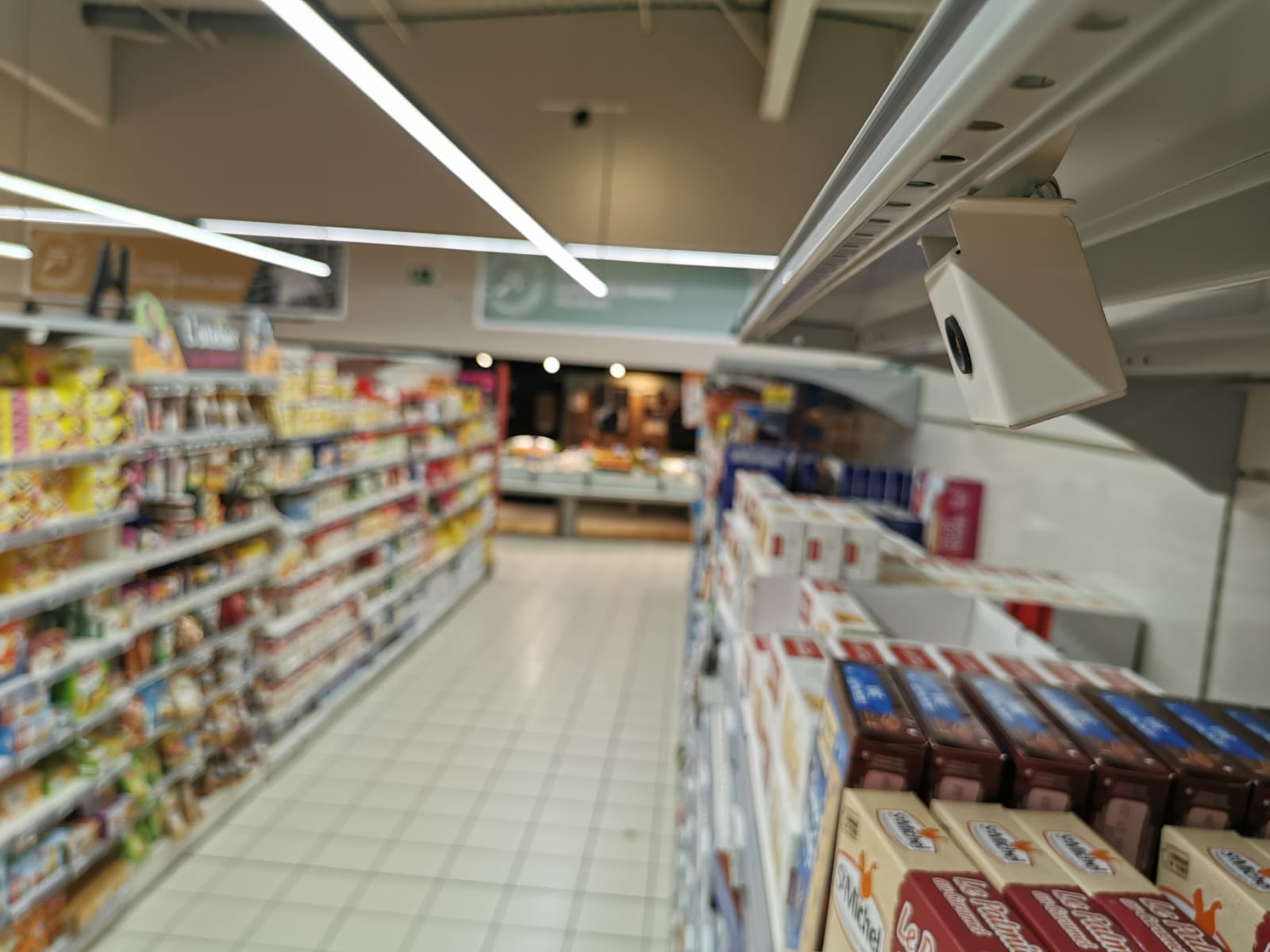 liveshop.ai
Drive your store with AI !
Frustration in shop is everywhere
In today's retail environment, the customer experience is at the centre of the entire marketing strategy. Beyond the act of purchase, some brands are focusing on customer loyalty and concentrating on the customer journey to obtain a loyal and committed consumer base. However, there are several elements that can alter this experience and create irritants in the buying process itself.
Too few open checkouts
28%
Missing / incorrect price tags
9%
Damaged / Expired goods
4%
Source: Nielsen / Canadian Grocer
Discover operational efficiency
liveshop.ai is a web-based solution that relies on true artificial intelligence.
Simple to set up, it analyses and reports in real time on the shelves of your shops.
Its efficiency allows you to adapt your organisation to the reality on the ground and to optimize your operations.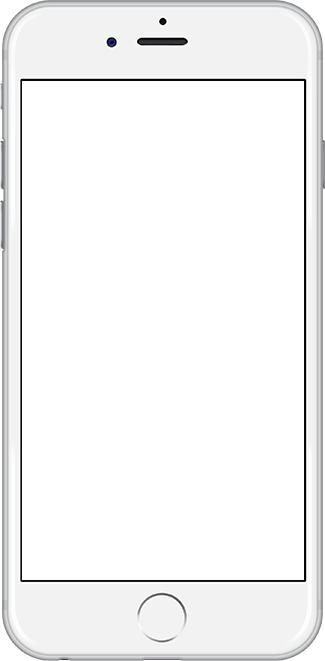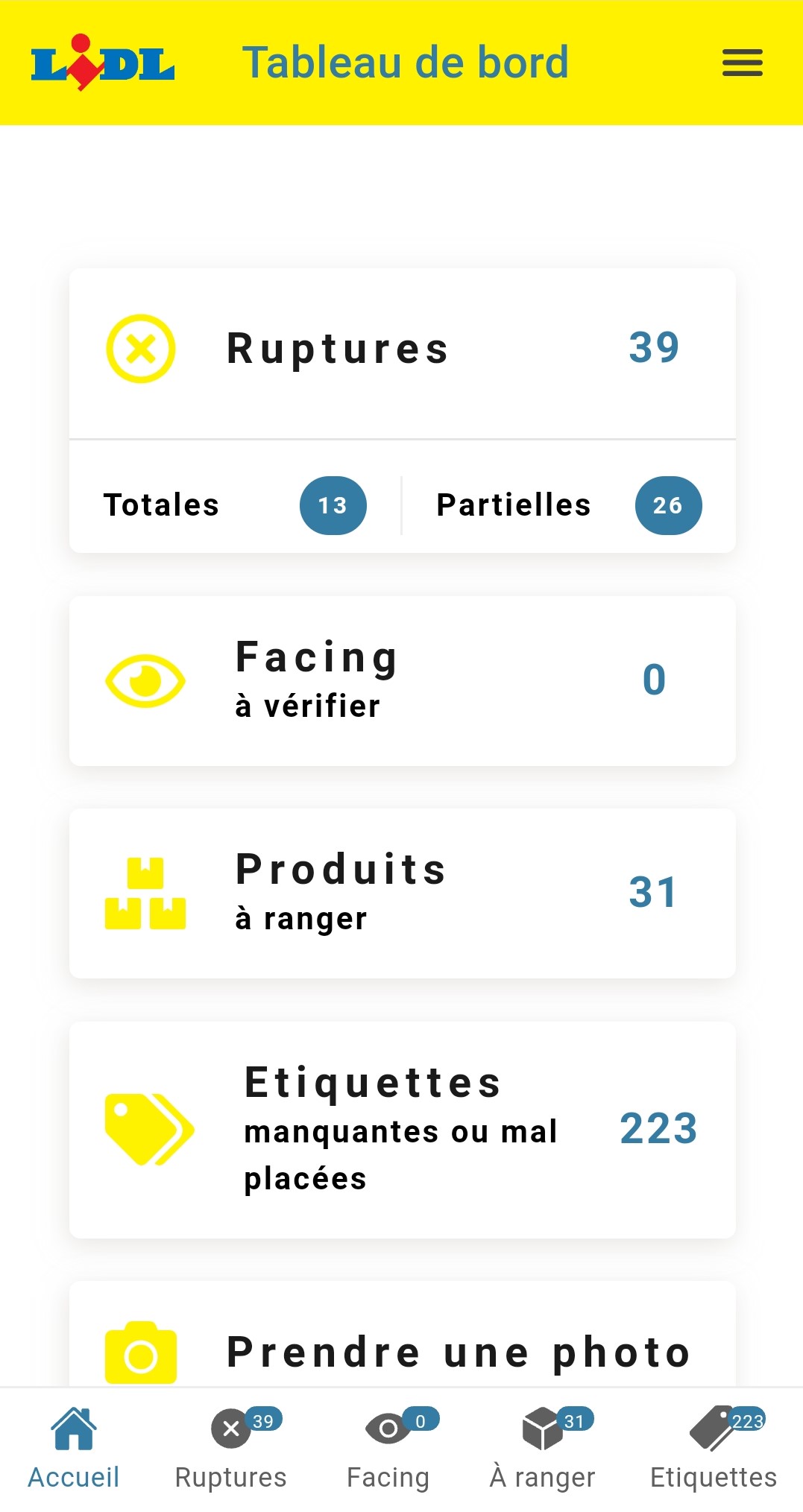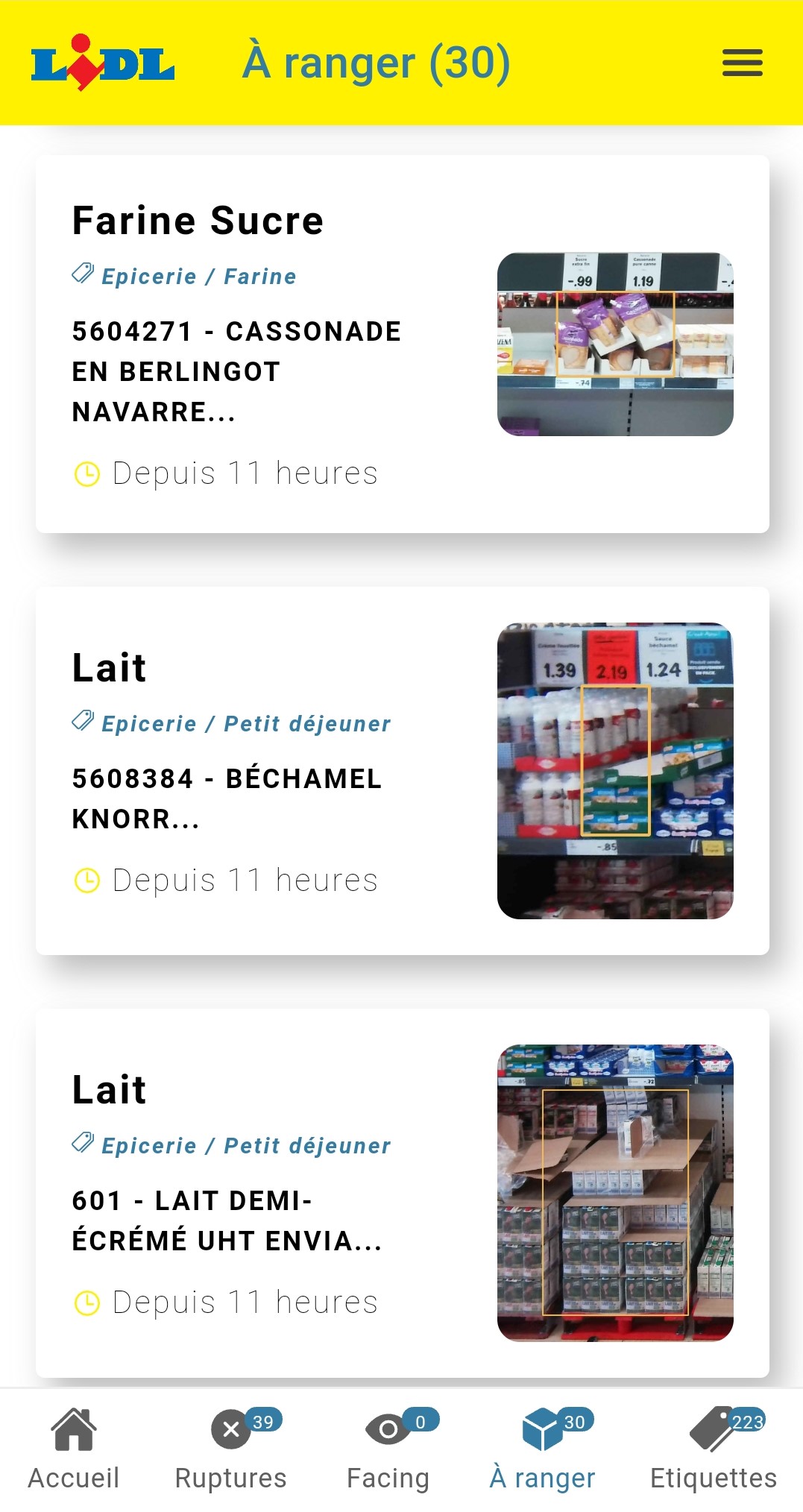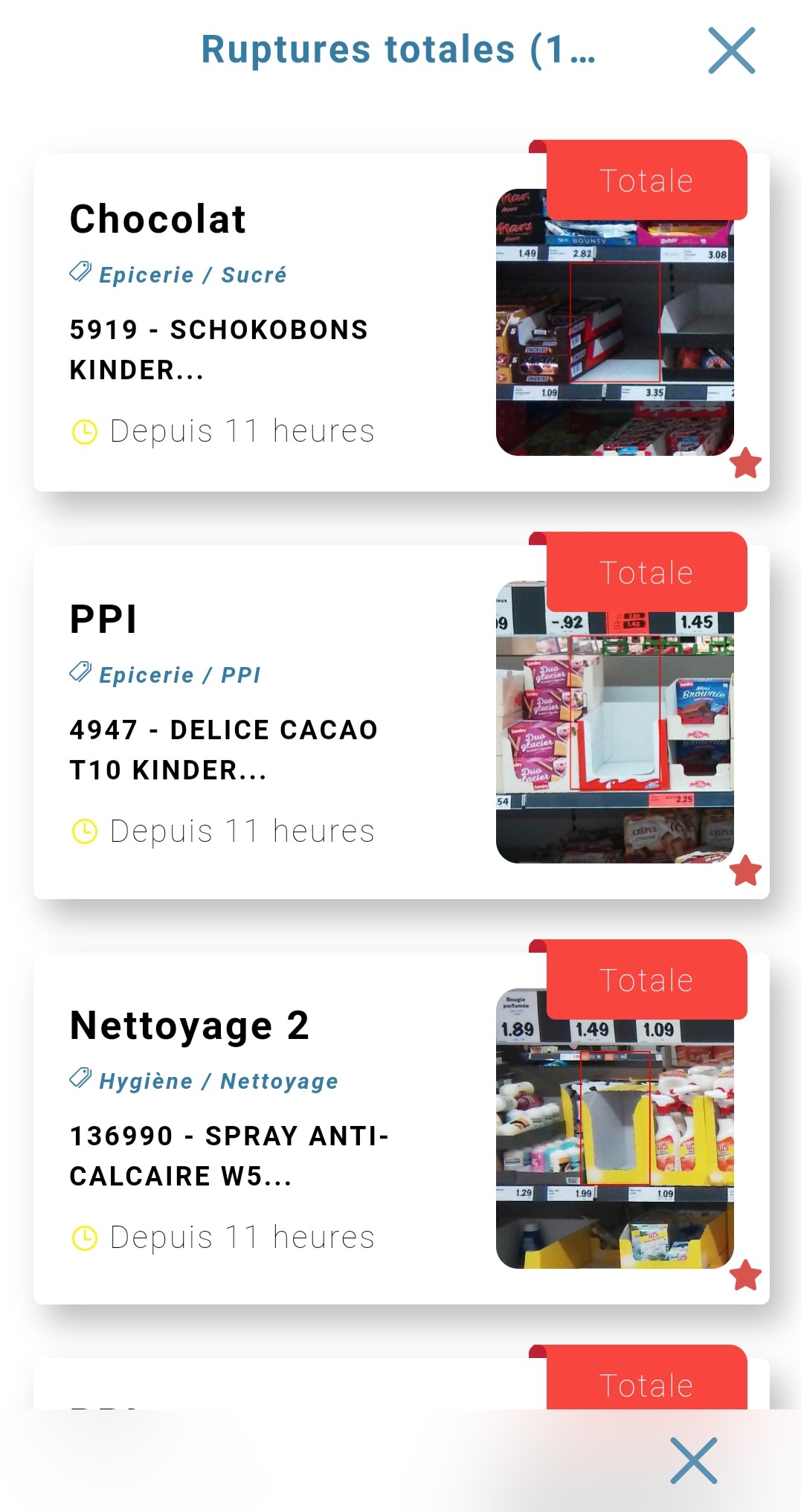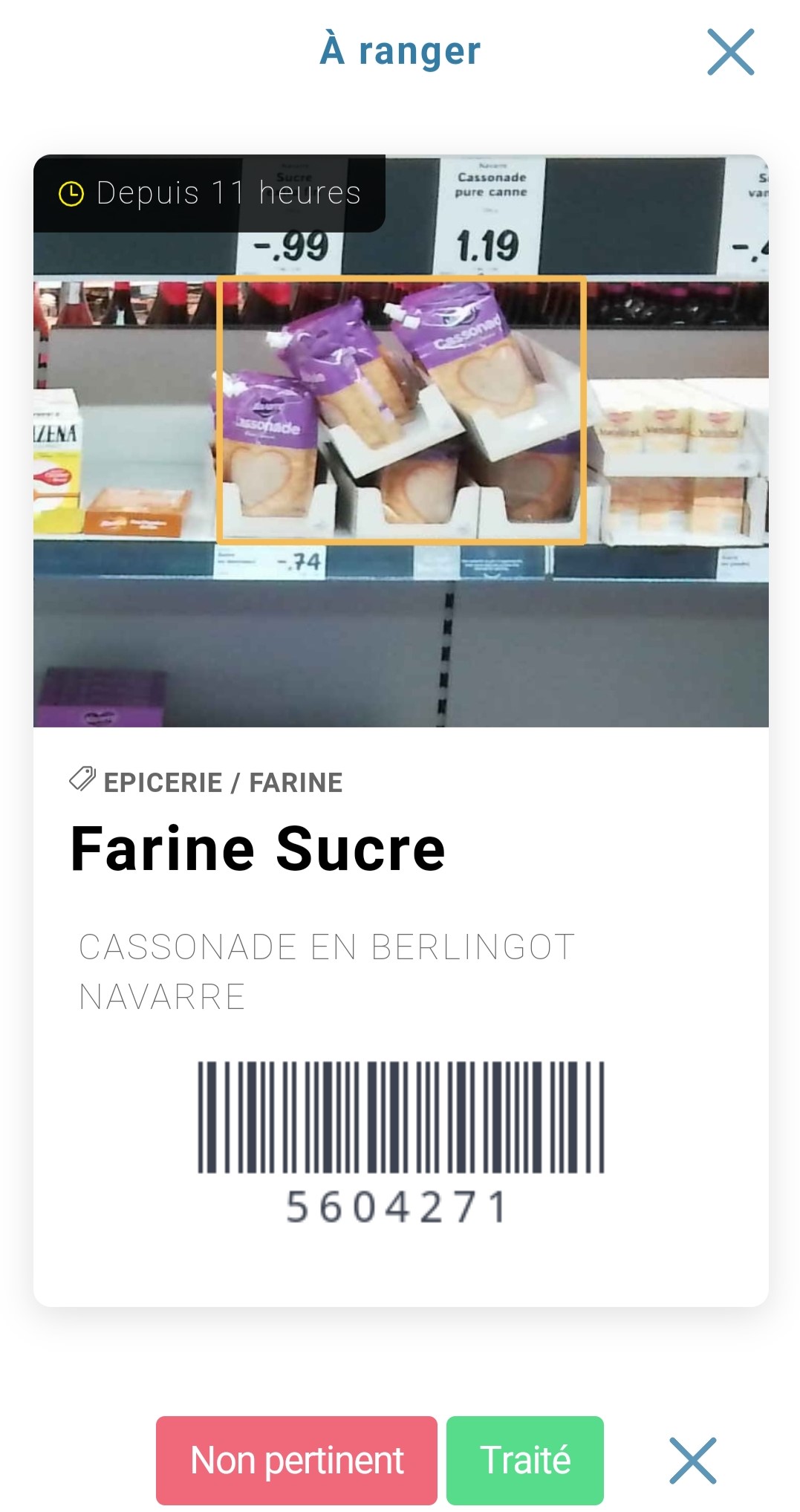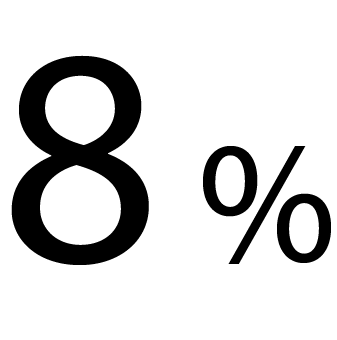 This is the average out-of-shelf rate observed in shops
Our solution ensures that products in stock are available for sale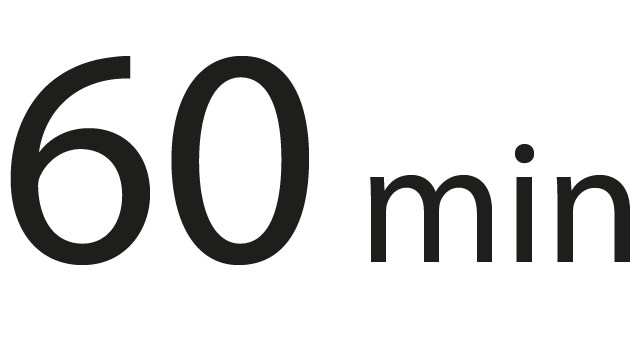 Represents the no-load time used to determine out-of-shelf
The solution enables better use of employees' time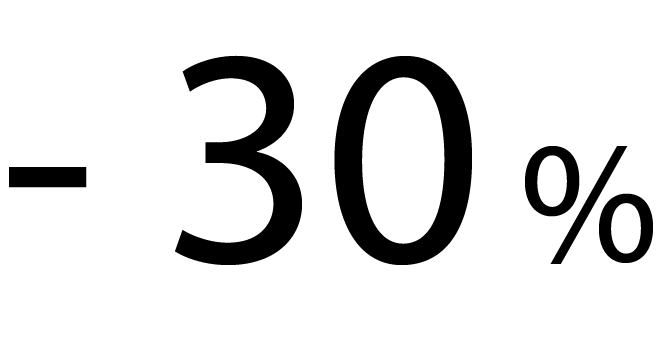 Sales on unlabelled products on the shelf
Liveshop.ai ensures a consistent and well-deployed pricing policy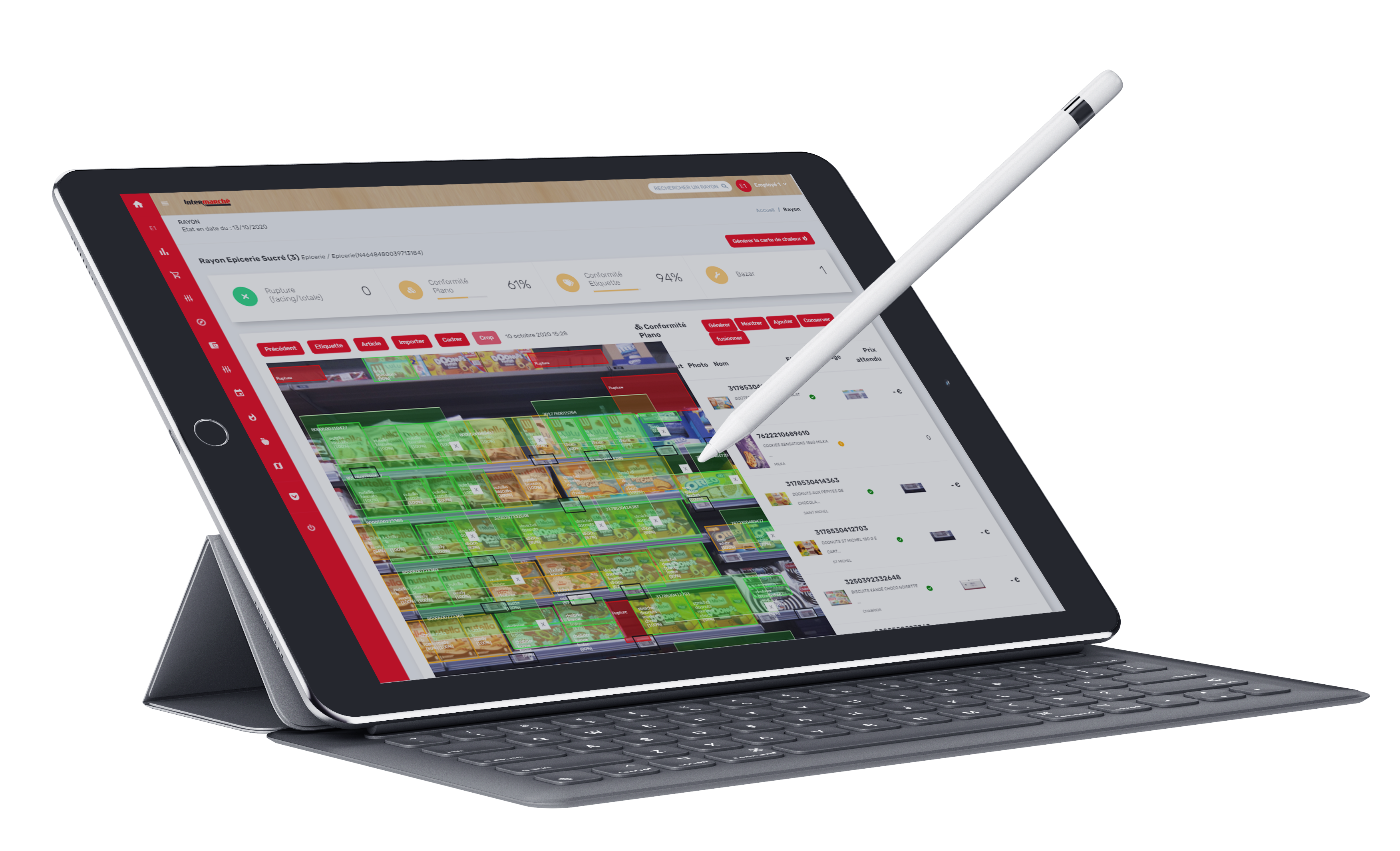 Out of Shelf

Helps to stop stock-outs on the shelf.

Performance

Allows for improved performance of facilities.

Compliance

Allows the conformity of the planogram to be checked.

Alert

Provides information in the event of a disturbance.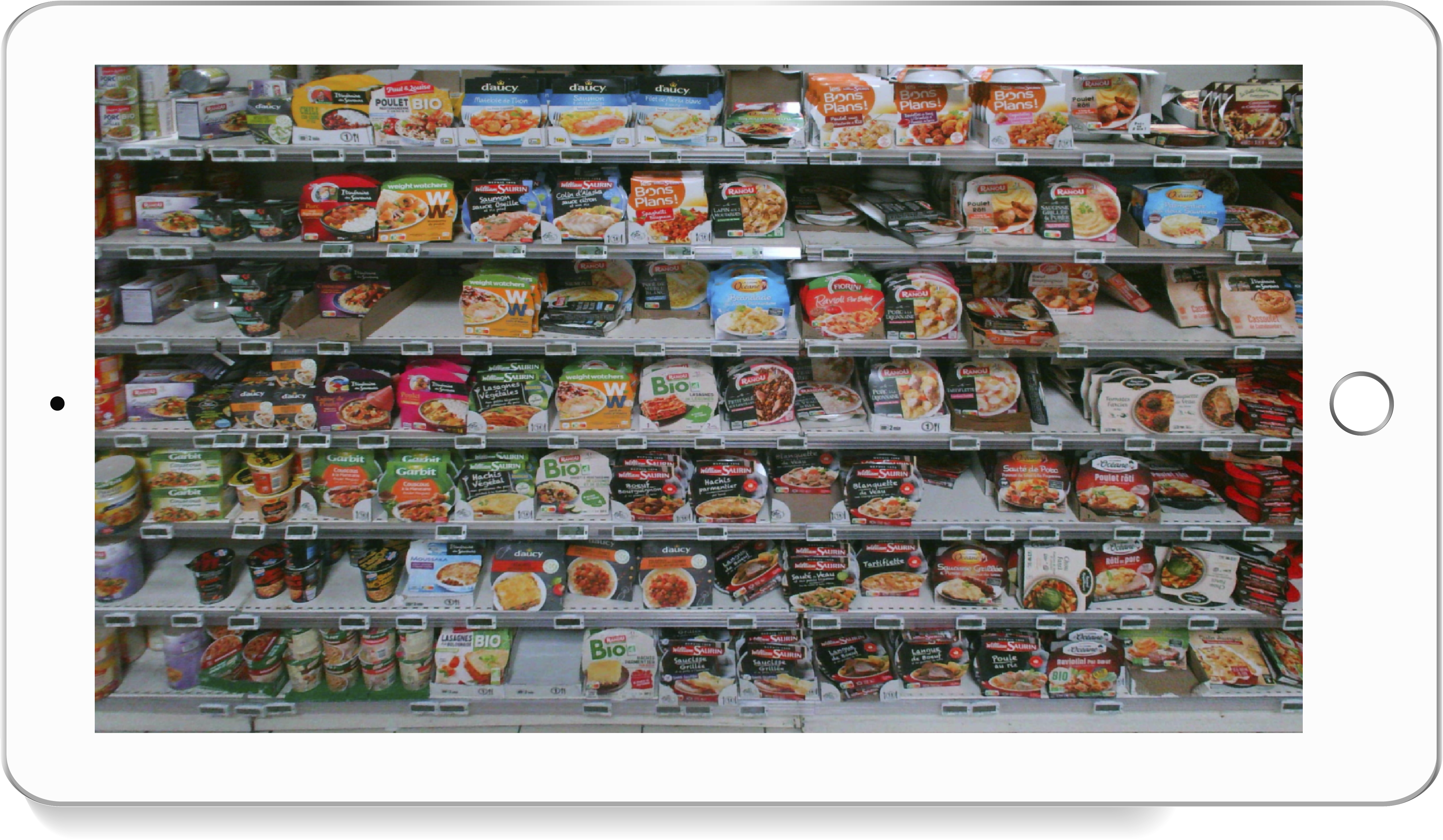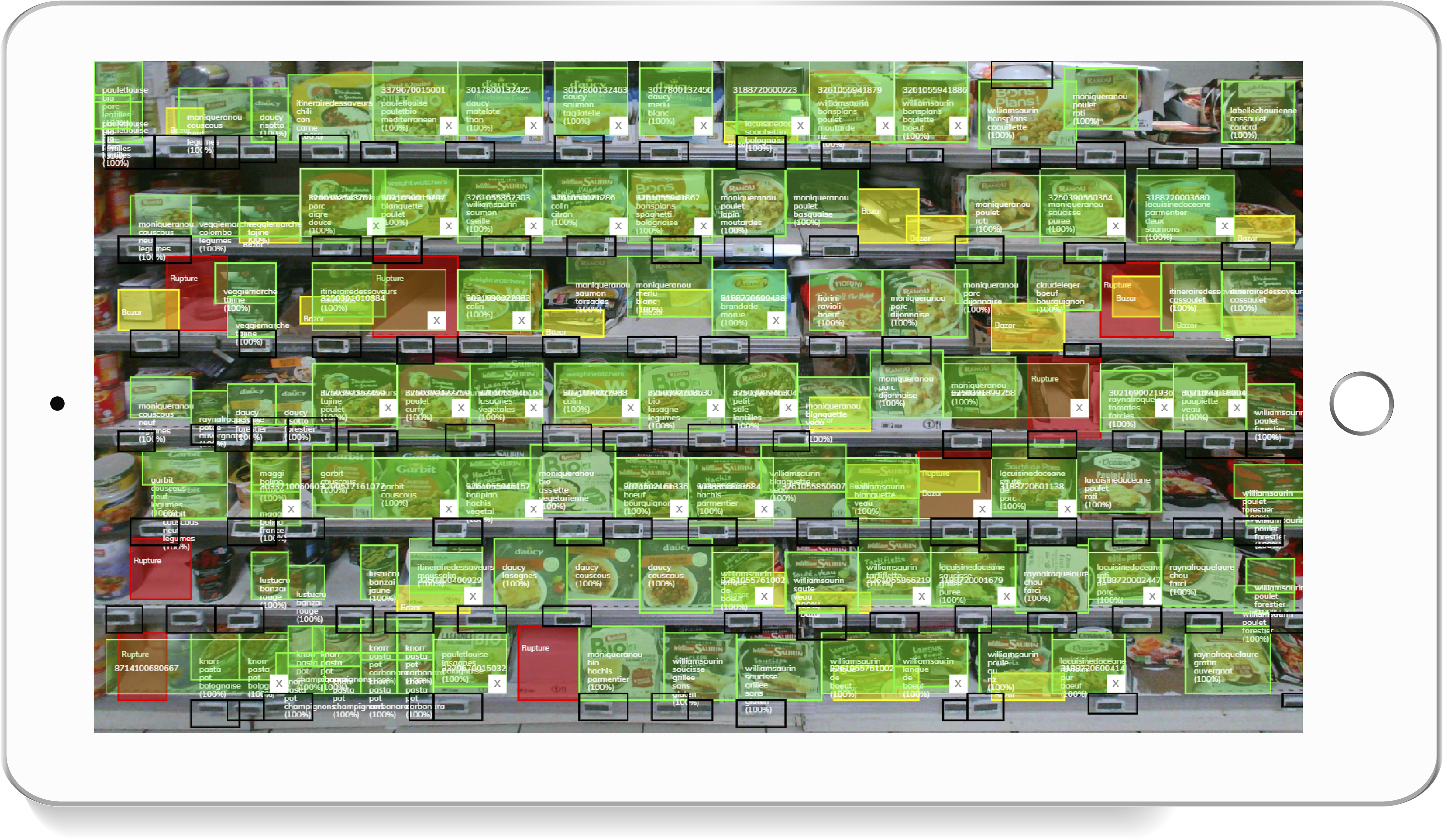 Would you like to know more about our solution?
With a simple click make an appointment with us!