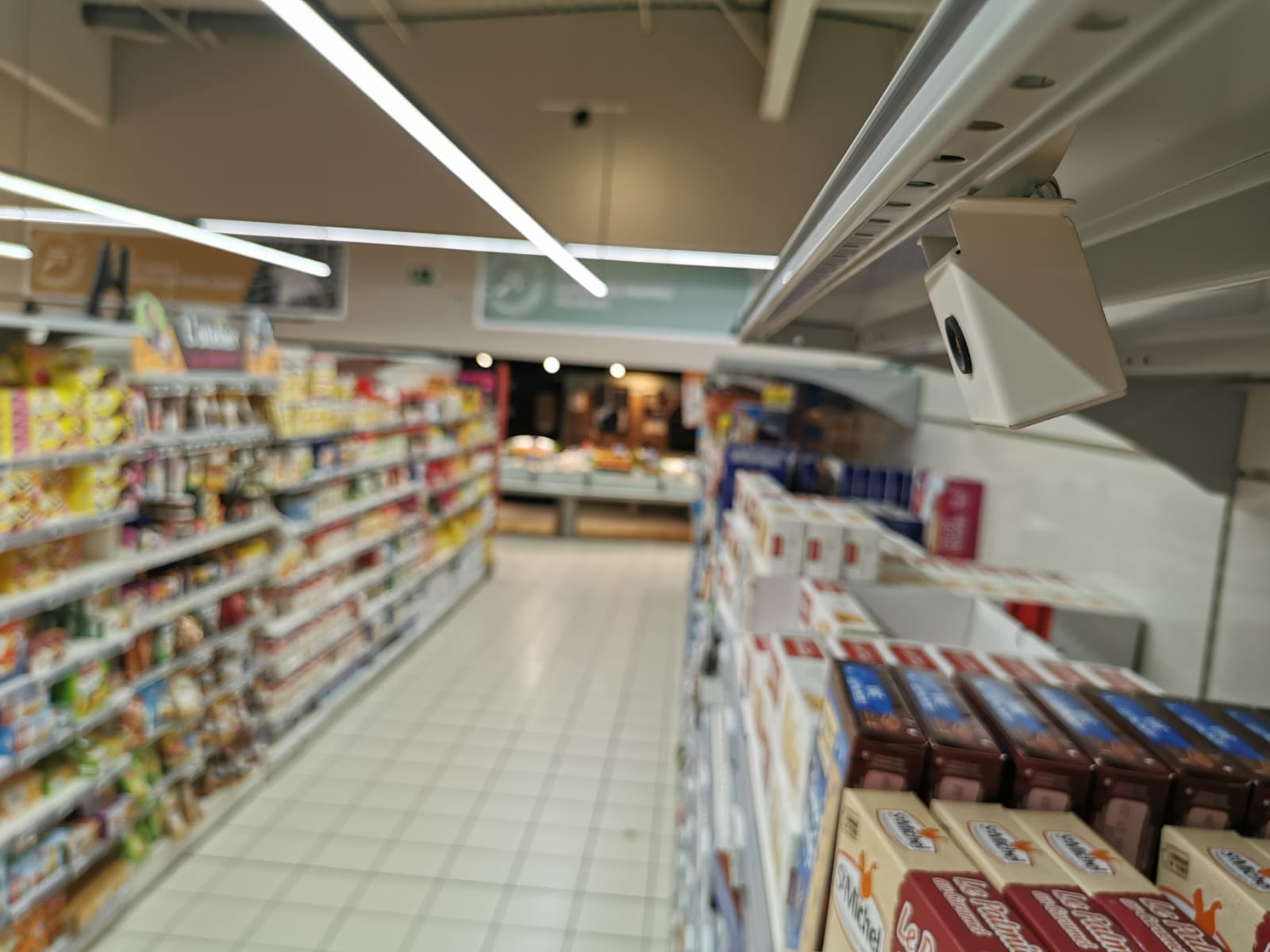 liveshop.ai
The store powered by artificial intelligence !
The main irritants
physical commerce
Today, in a point of sale, the customer experience is at the center of the entire marketing strategy. Beyond the act of purchase, some brands are privileged to build loyalty and focus on the customer journey to obtain a base of loyal and engaged consumers. However, several elements can alter this experience and thus create irritating points in the purchasing process itself.
Lack of open cash register
28%
Broken products / expired
4%
Dirty gondolas / in bazaar
3%
*Source : Nielsen / Canadian Grocer
Discover operational efficiency
liveshop.ai is a web solution based on real artificial intelligence.
Simple to set up, it analyzes and restores the shelves of your stores in real time.
Its efficiency allows you to adapt your organization to the reality on the ground and to optimize your operations.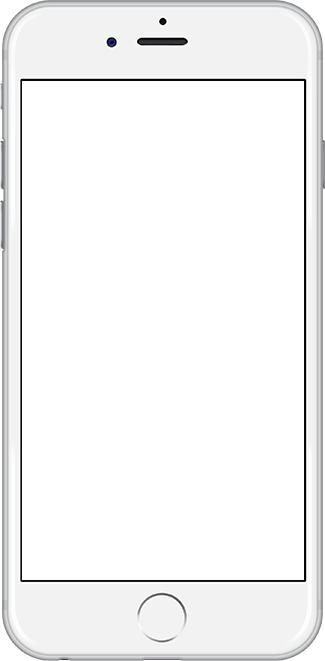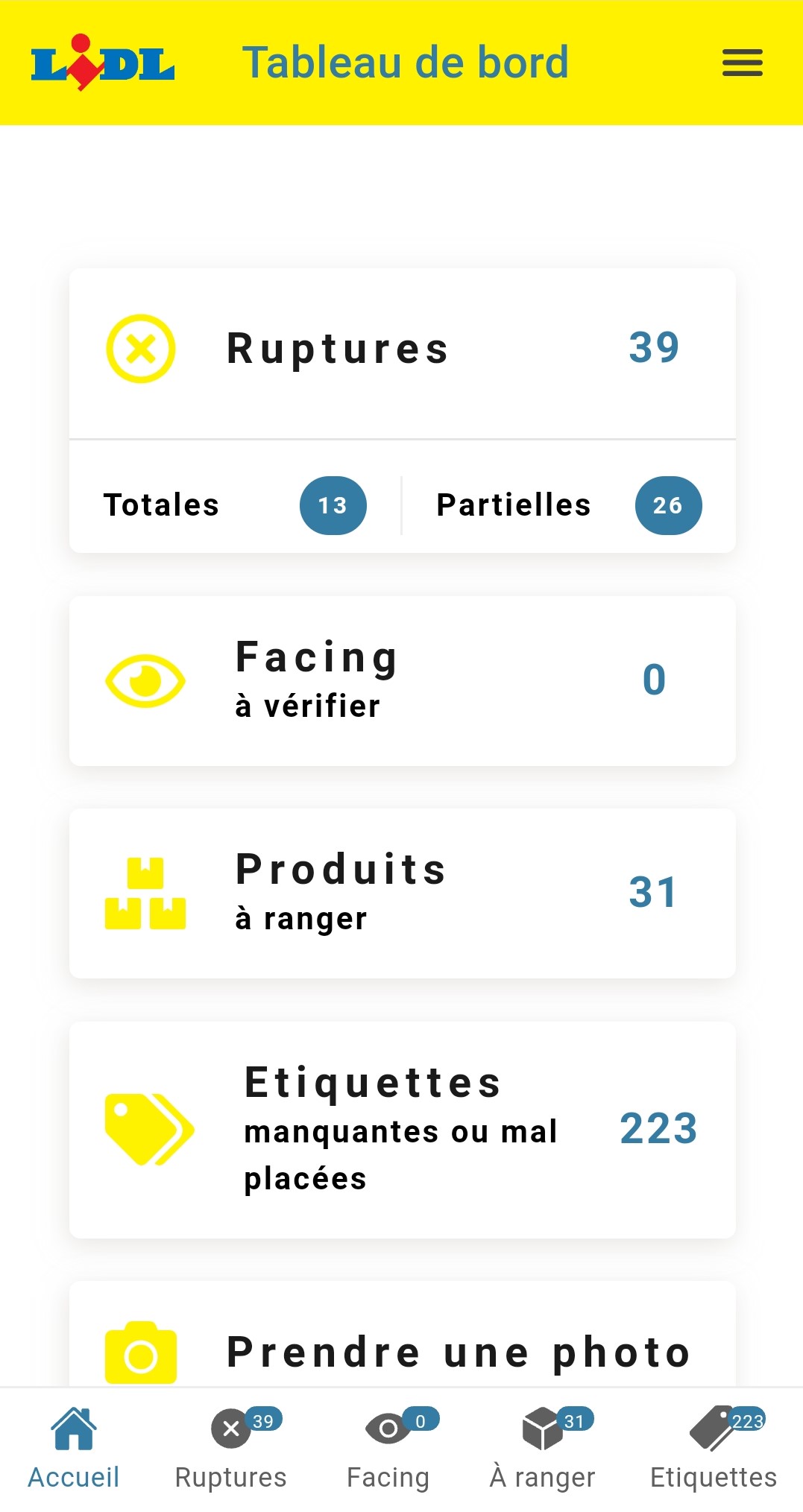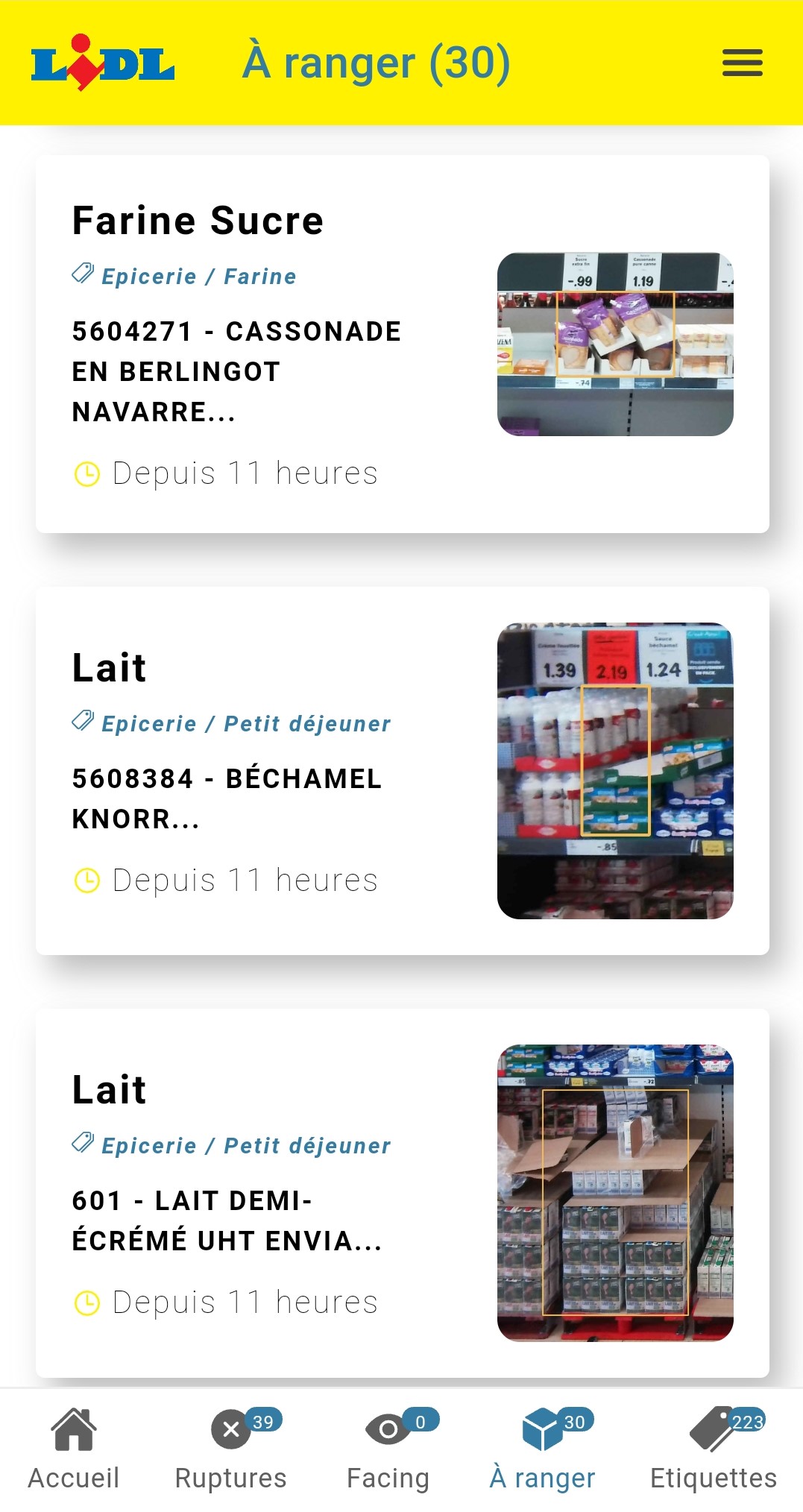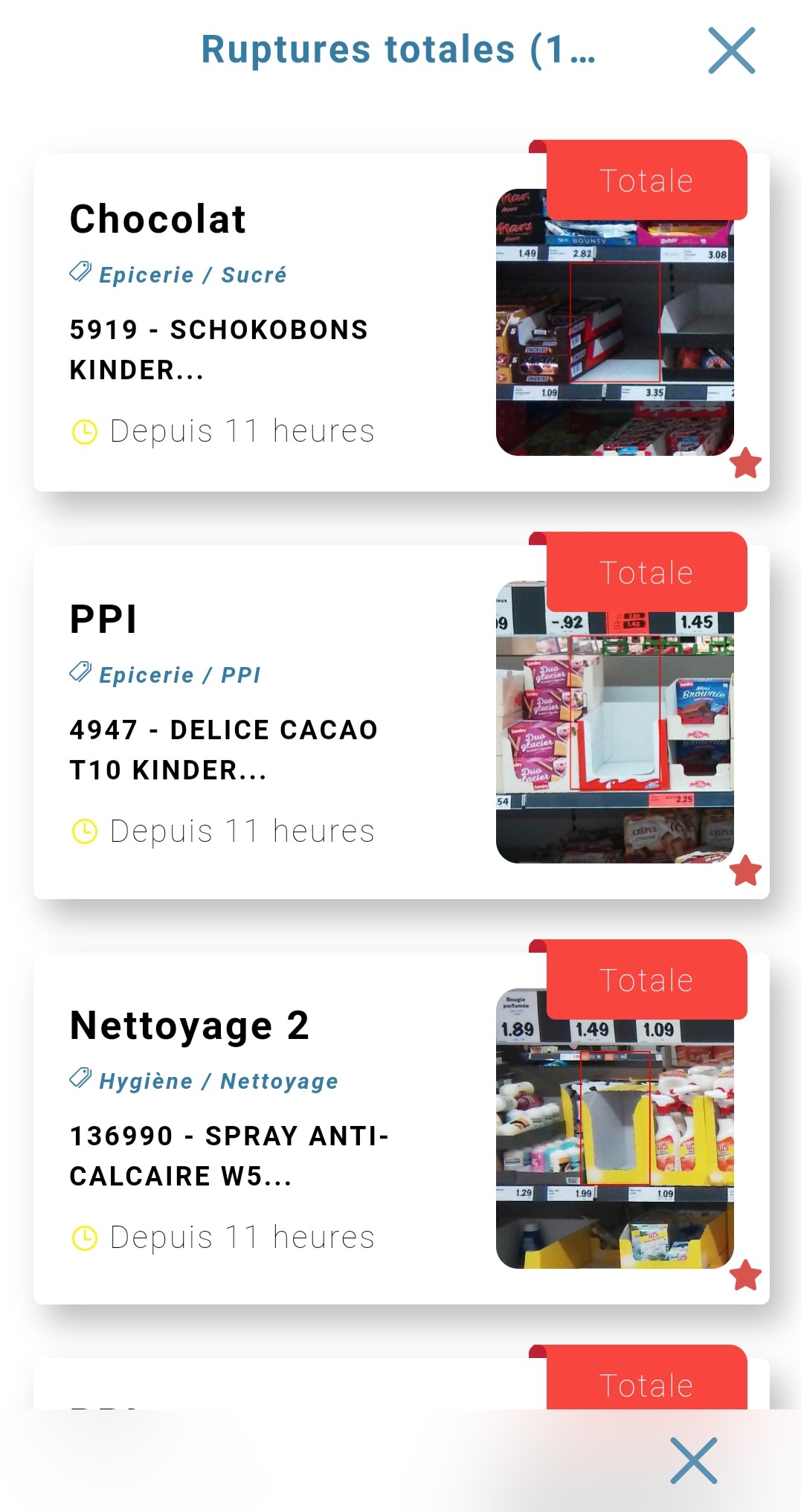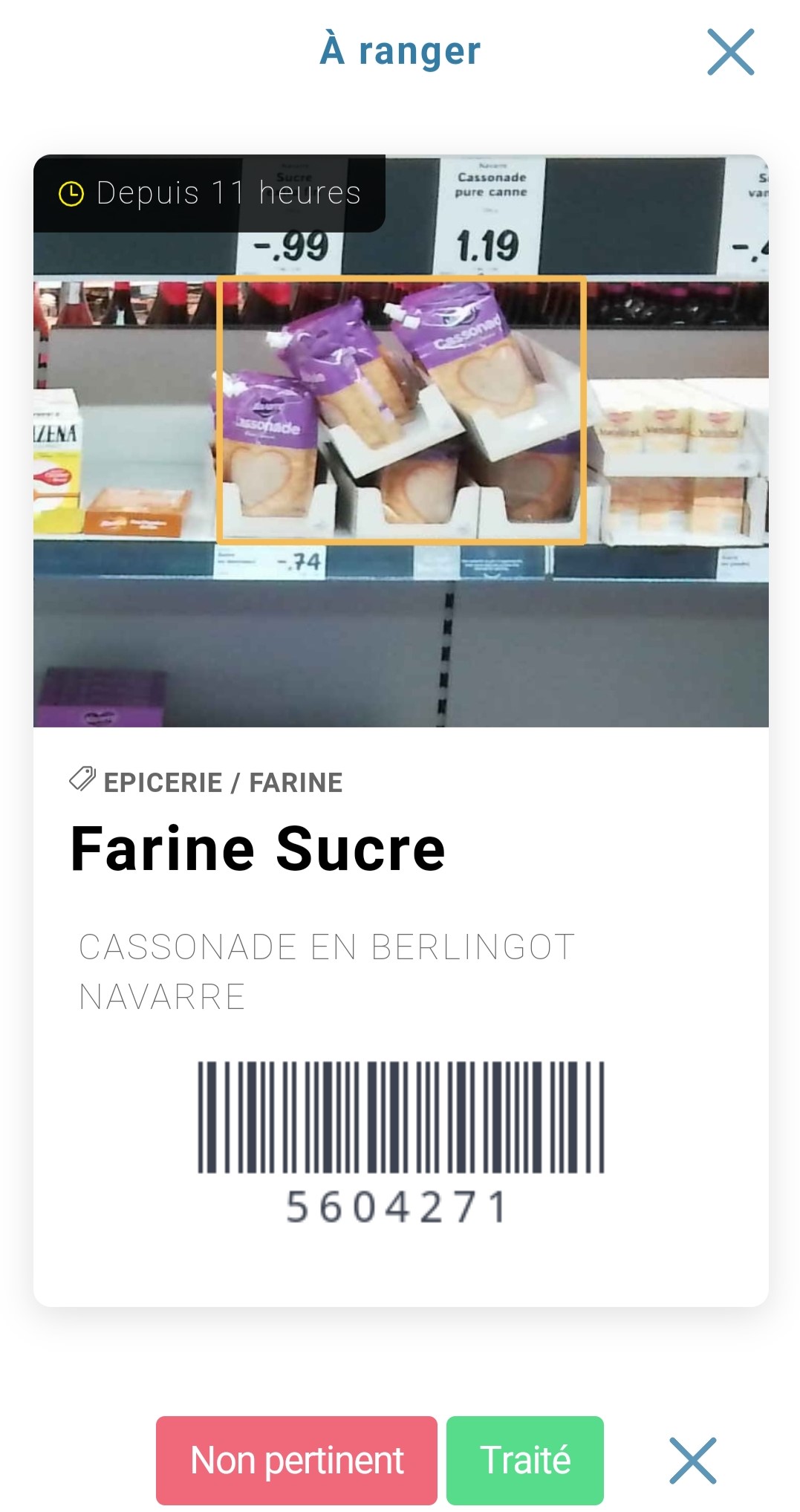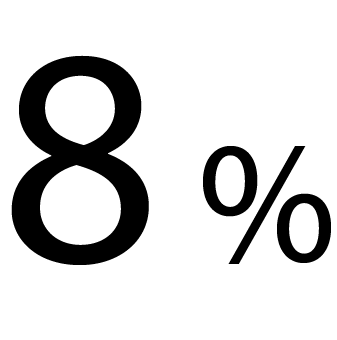 This is the average breakage rate observed in the store
Our solution makes it possible to ensure the presence for sale of products in stock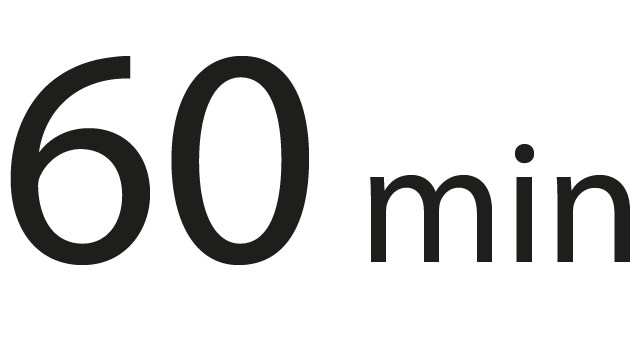 Represents the empty time used to observe the breaks
The solution makes better use of employees' time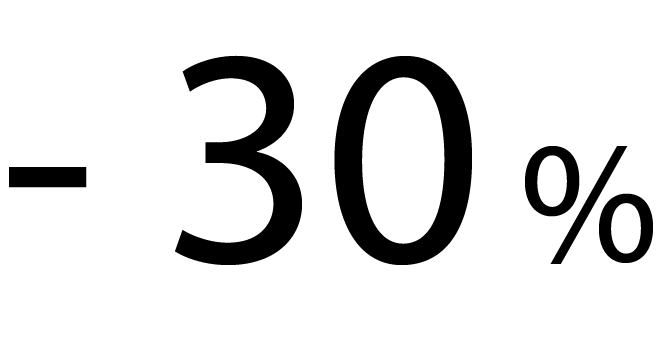 Sale on products without labels on the shelves
Liveshop.ai ensures a consistent and well-deployed pricing policy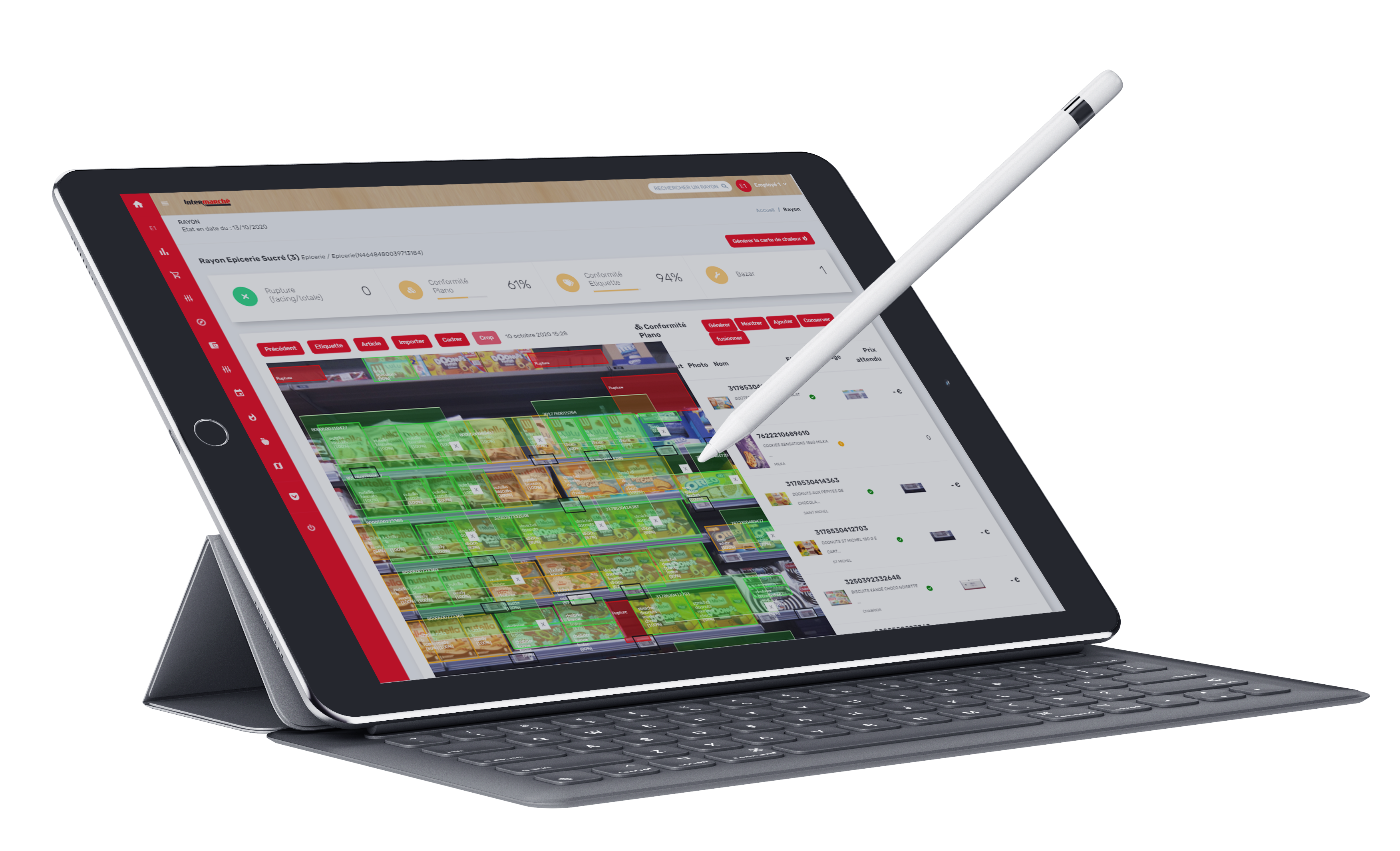 Ruptures

Allows to stop in-shelf breaks.

Performance

Improves the performance of installations.

Conformity

Used to check the compliance of the planogram.

Alert

Allows to inform in case of disorder.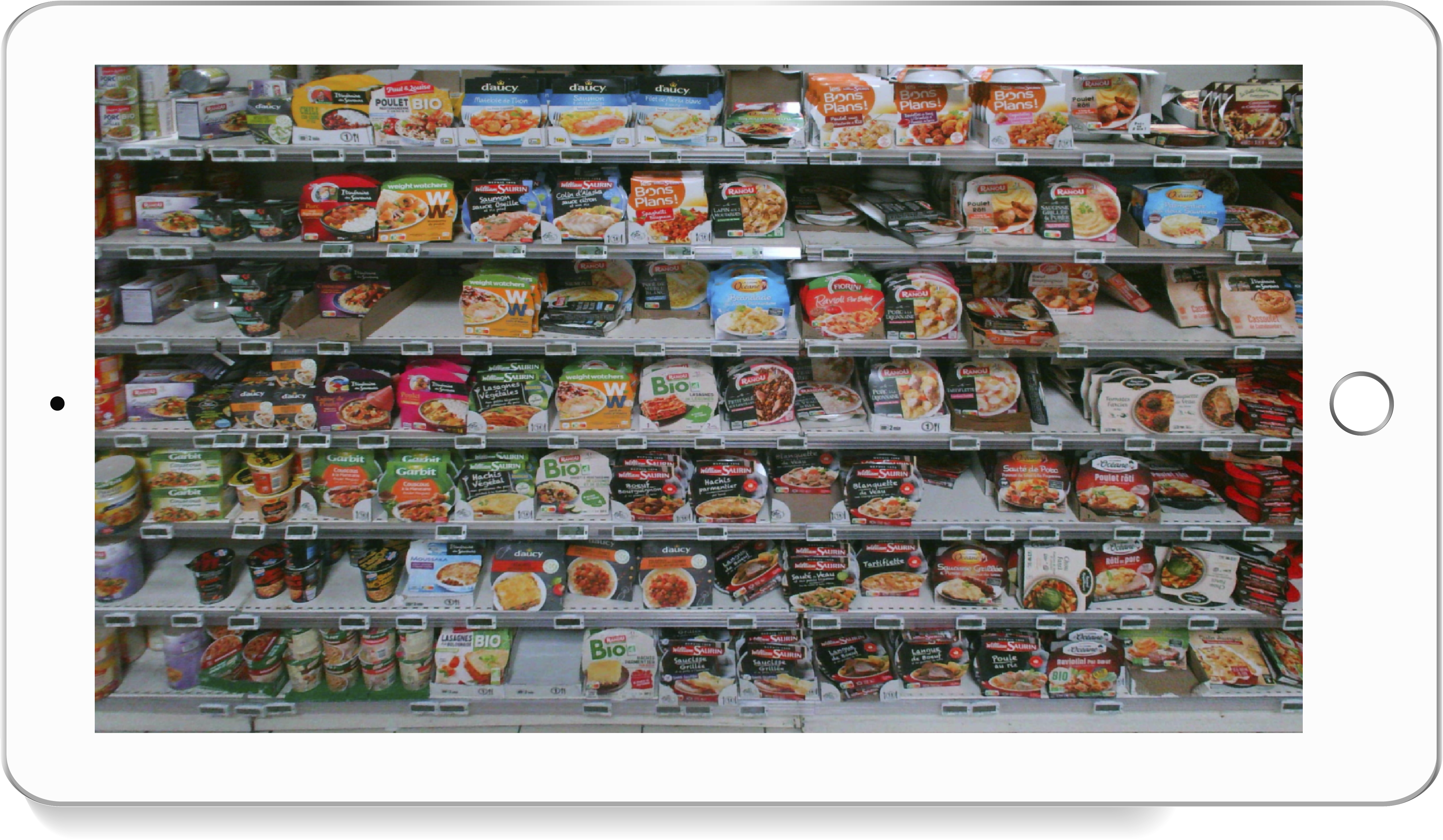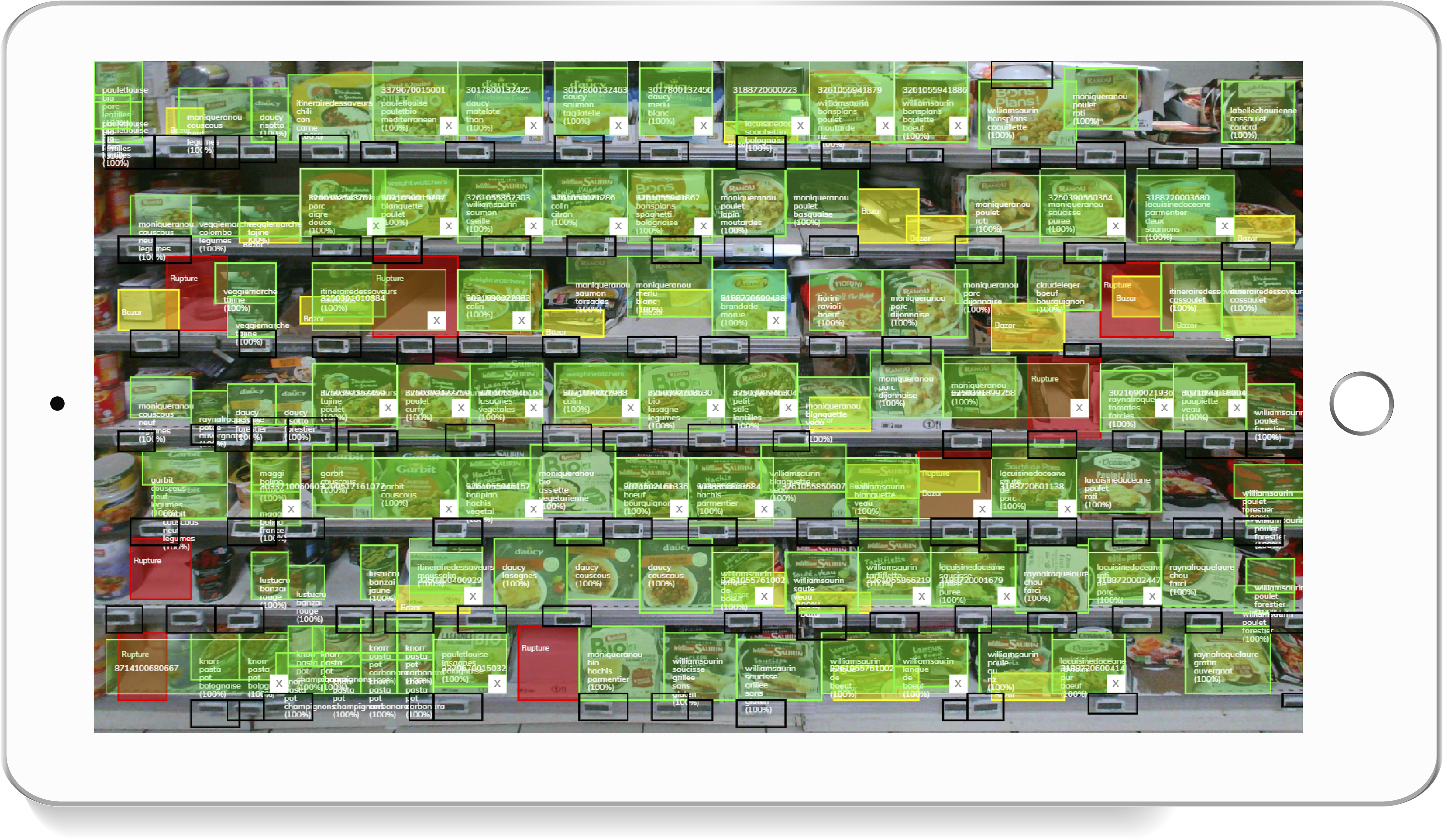 You want to know more about our solution ?
With a single click, make an appointment with us !